Jacksonville, North Carolina
One of the largest cities near Sneads Ferry is Jacksonville, North Carolina. Known as the principal city of Onslow County, Jacksonville is located just a half hours drive from The Preserve at Tidewater community.
Due to its proximity to the Marine Corps Base Camp Lejeune, a strong military theme runs through many of the city's public spaces, dining, and shopping venues, but there are plenty of recreational options to please all interests.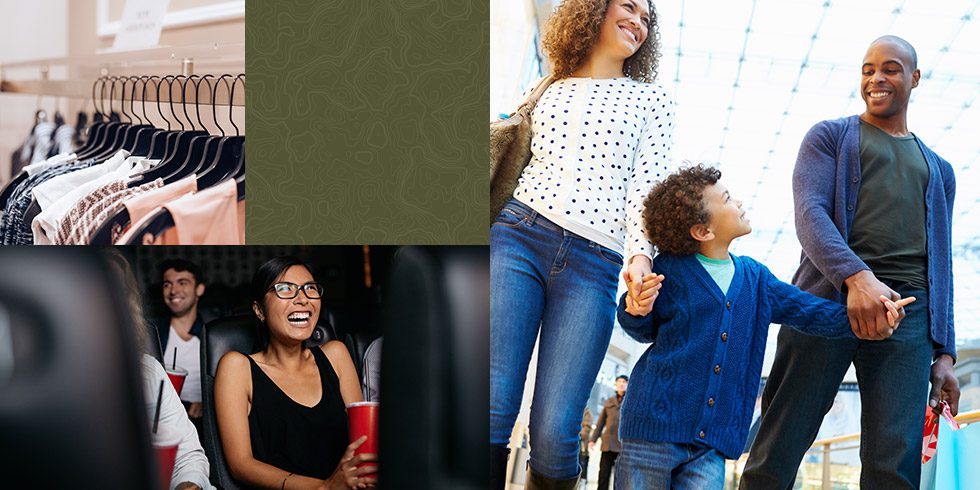 Shopping
Visitors can find many of Jacksonville's shopping and dining venues along its main street, Western Boulevard.
The Jacksonville mall, which is open daily, contains more than 70 stores ranging from book stores to department stores, as well as a Carmike 16 Cinema.
Shoppers will also find many boutique options in Jacksonville and nearby Swansboro such as The Basement, Carriage House Furniture, Light House Boutique, and Lisa's Creative Gifts and Interiors.
Dining
A variety of dining choices are available around Jacksonville.
Meat lovers will find juicy bison burgers and hot dogs at Jeffs Burgers, Dogs & Shakes (one of Southern Living, 50 Undiscovered Places You'll Love in the South).
There are also classic favorites like Steak n Shake and Five Guys. Those in the mood for fresh seafood with a waterfront view can venture out to the Marina Cafe©.
In addition to the well-known chains, Jacksonville has many dining and drinking spots unique to the city, such as the Angry Ginger Irish Pub, Forkful, Osprey Grill, and Tata Jo.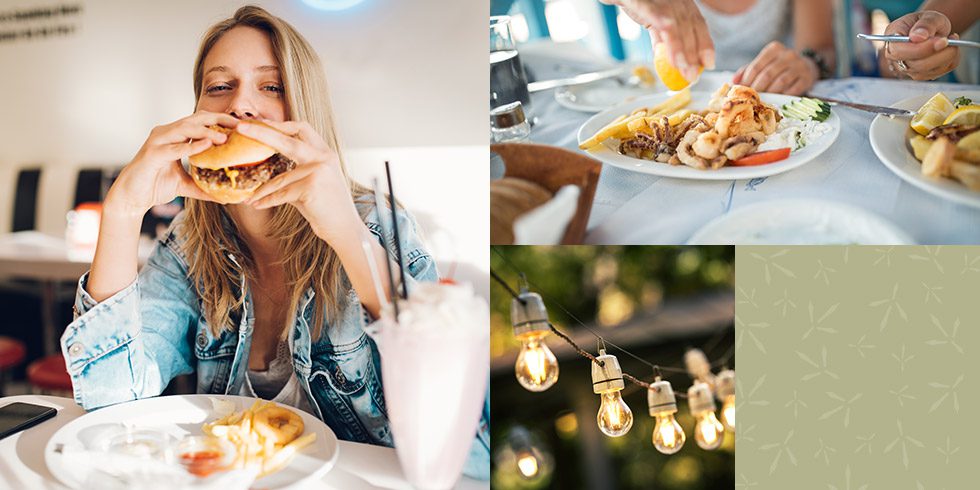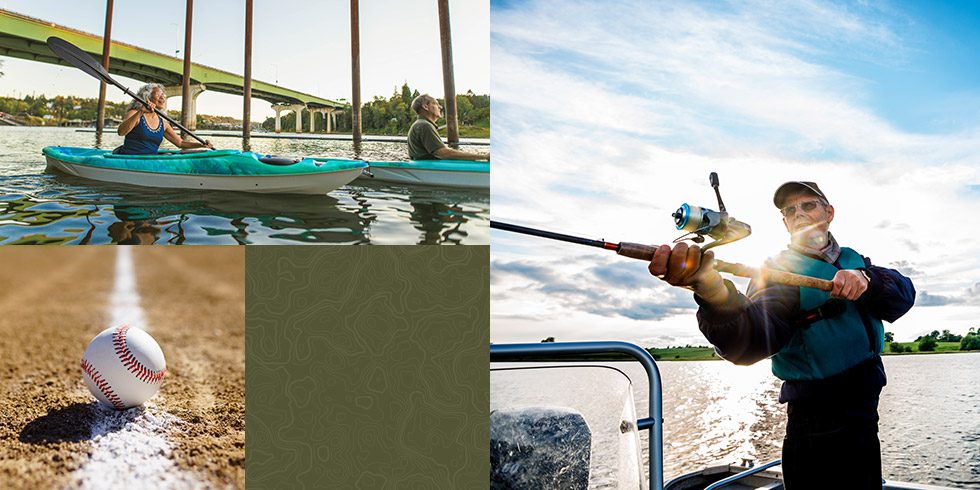 Exploring
Outdoor adventure
Jacksonville sits on the banks of the New River, so visitors will find no shortage of water activities. The slow current in the river is perfect for a lazy day of kayaking and canoeing. Boaters can launch their vessel from Jacksonville Landing, which is located in the downtown area and features three boat launches and a beach area.
Family Fun
For the active family, Jacksonville has water access, trails, a skate park, playgrounds, and ball fields. Those visiting during the summer months can also cool off in the splash pad.
Young kids will love the Lynnwood Park Zoo, a 10-acre zoo with more than 80 exhibits including reptiles, birds, and mammals. Swing in Things offers options for everyone in the family, from a two-tier, lighted driving range for the golf enthusiast to a miniature golf course for the children. The city has plenty of rainy day activities too, like Altitude Trampoline Park, a 26,000-foot venue with indoor trampolines, foam pits, dodgeball courts, and basketball dunking lanes.